Motor control solutions for micromobility
An optimum result from our electronic engineering and on-board software! A perfect pairing of all technical and environmental parameters for greater flexibility and user satisfaction.
ACTIA's expertise dedicated to engine control
ACTIA's three watchwords are: efficiency, reliability and compliance.
All our products are developed in-house by our experts to meet the expectations of a very demanding market. ACTIA offers you maximum reliability by using quality components. The boards are assembled in our factory in Colomiers, France.
Based on the technical specifications and feedback from our tests and endurance tests, we develop the motor control algorithms according to the different contexts of use. These characteristics are systematically qualified at the end of the design cycle on our dedicated bench.
Strong historical collaborations
Working closely with our partners such as ST allows us to take advantage of the latest technologies and their support in terms of eBikes specific microprocessors.
Data bus and connectivity
Our communication architectures on CAN bus or serial links + Blue Tooth Low energy (BLE) allow to connect all vehicle data (battery, display, engine and smartphone) with the user or the operator. They will thus be able to access multiple data, both individual and relative to a fleet or network.
Our motor control solutions
Reliable and intelligent technical and economical solutions thanks to ACTIA motor control modules and software.
Light, silent and compact, the rear hub motor is designed for standard electric bicycle frames.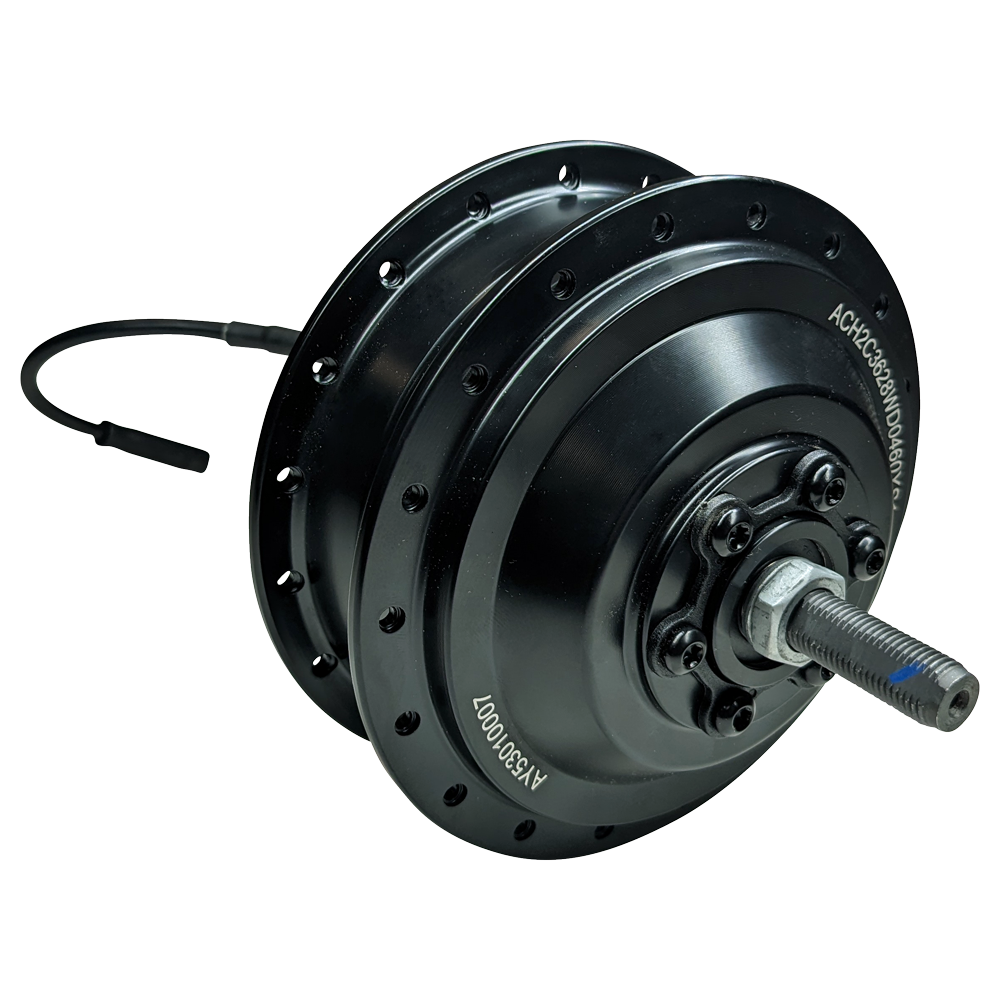 Solutions combining flexibility and high torque for pure use and sensations. The crankset motor requires an adaptation of the frame for which ACTIA will provide its expertise.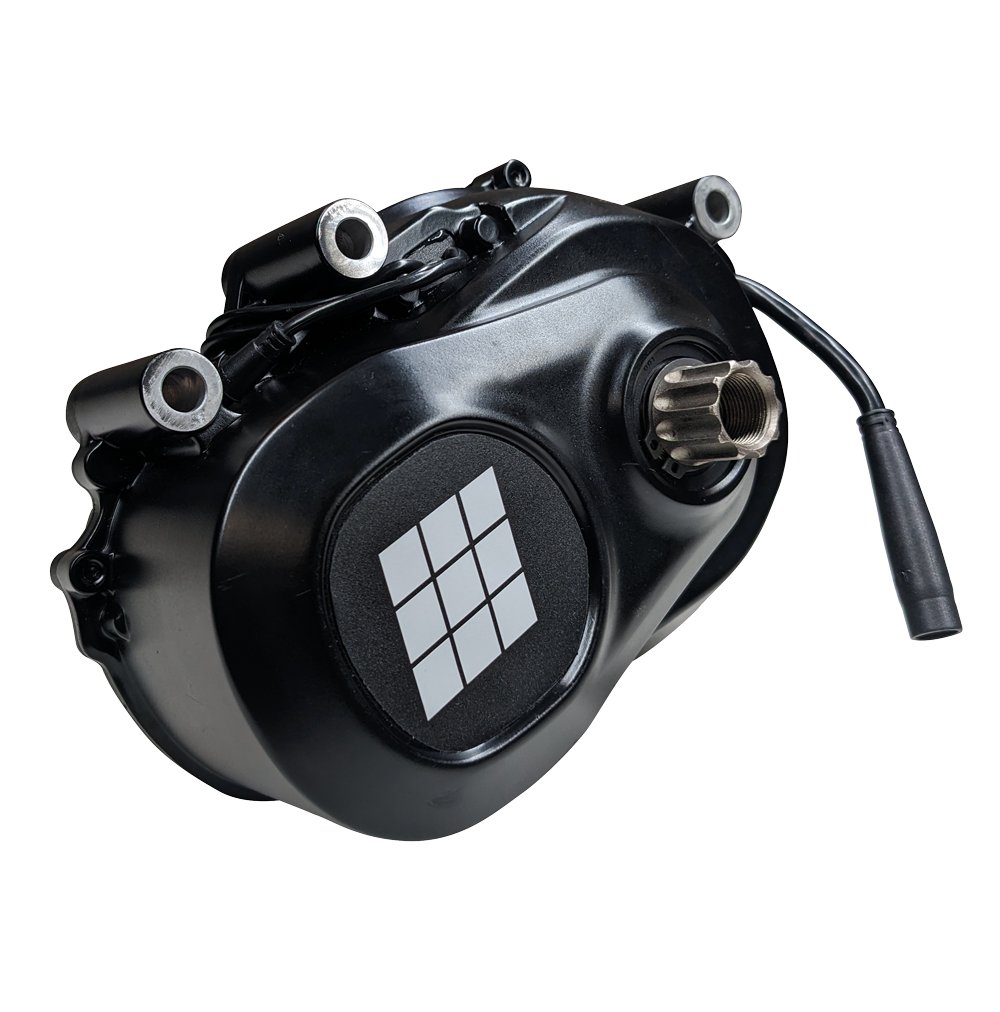 For more information, our team is at your service to answer you as soon as possible.