Innovative batteries for every purpose
Our innovative and communicating battery solutions for a wide range of volumes, capacities and aesthetics without compromising on reliability.
Battery expertise for a demanding market
The Management Systems (BMS) designed in ACTIA's design offices and produced in France allow precise control of the battery charge and discharge cycles, guaranteeing reliability and durability. This provides the best response to the user while controlling the environmental impact. This concept and design are common to all the battery packs in our range.
Eco-design, Reliability, Lifetime
ACTIA considers the battery as part of a global system. The trio "motor/controller/battery" for optimum control to extract the best response. The intelligent management of the charge cycle, whether one-off or complete, also adapts according to capacity and use, thus enabling the best possible benefit to be obtained. Tests carried out on the endurance and qualification benches developed by ACTIA have proven high levels of reliability guaranteeing optimum life.
Proximity, Control, Quality
Through its expertise in vehicle electrification and in close collaboration with its customers, ACTIA has recognised know-how on a complete range of battery specifications. From the choice of technologies to the implementation of its battery pack assembly lines, ACTIA remains faithful to its strategy of managing the entire industrial cycle in order to control the supply chain and guarantee quality products.
Down tube Pack Battery "light and ergonomic
Based on generic or specific boxes, these packs are the best compromise between performance and economy with a minimum impact on mechanical structures. ACTIA has all the know-how to offer you the best solutions combining capacity and autonomy in a controlled volume.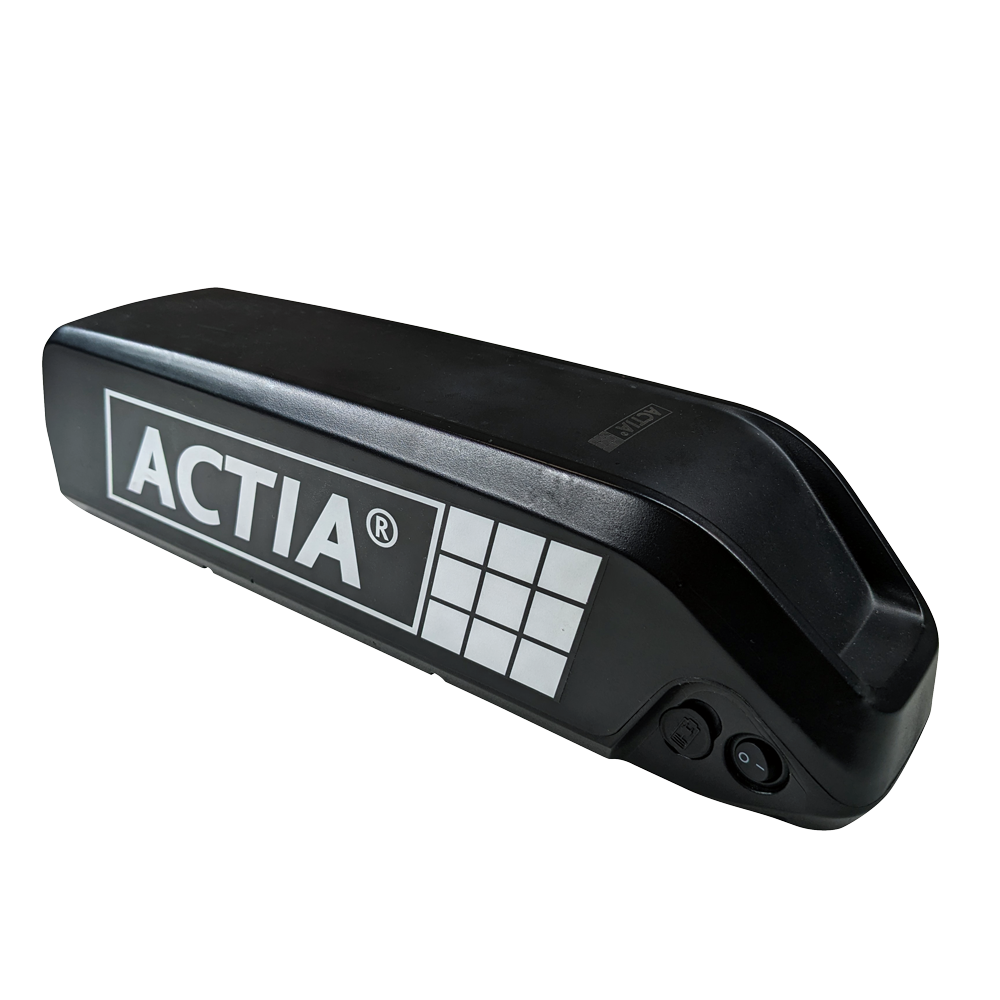 Rear Carrière Battery Pack " ... ".
The luggage rack battery is frequently used on city bikes and folding bikes. These robust packs with their integrated electronics are a tried and tested standard in ACTIA's e-bike range.
In-Tube Tailor-made battery pack
The customised solution to match the geometry and aesthetics of the bike according to the wishes of our customers' design teams. Fused into the frame or harmoniously integrated, with these light, stylish and technologically innovative batteries anything is possible!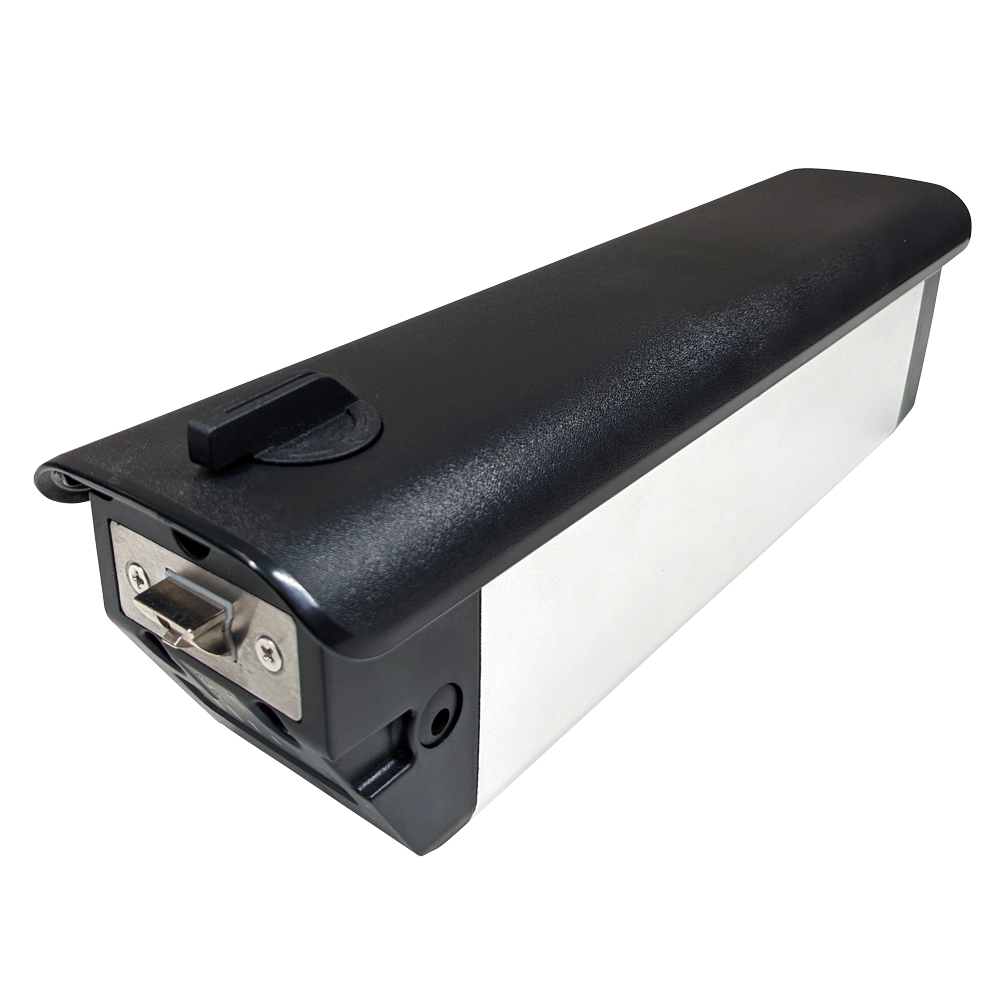 For more information, our team is at your service to answer you as soon as possible.